To all the fine the residents of South Boulder: We are excited to share that, at long last, you will have your own pet supply store! For too long, the needs of your furry friends required a journey to central Boulder or out of town. 
No one is vexed by this more than South Boulder resident and pet supply industry veteran, Lleane Hughes. A Boulder native, Lleane grew up right in the Devil's Thumb neighborhood and now lives with her family off Eldorado Springs Drive. Table Mesa Shopping Center has been her lifelong retail destination.
Lleane has long dreamed of opening a store in south Boulder and finally, having signed a lease at 648 S Broadway last month, she will soon be opening Flatiron Natural Pet. 
The former space of Tuesday Morning has been subdivided into a >3,000 SF space which will house the new Flatiron Natural Pet. Lleane hopes to combine her industry knowledge with her love of Boulder to serve South Boulder's furry residents (and their parents). The store is currently under construction but set to open soon.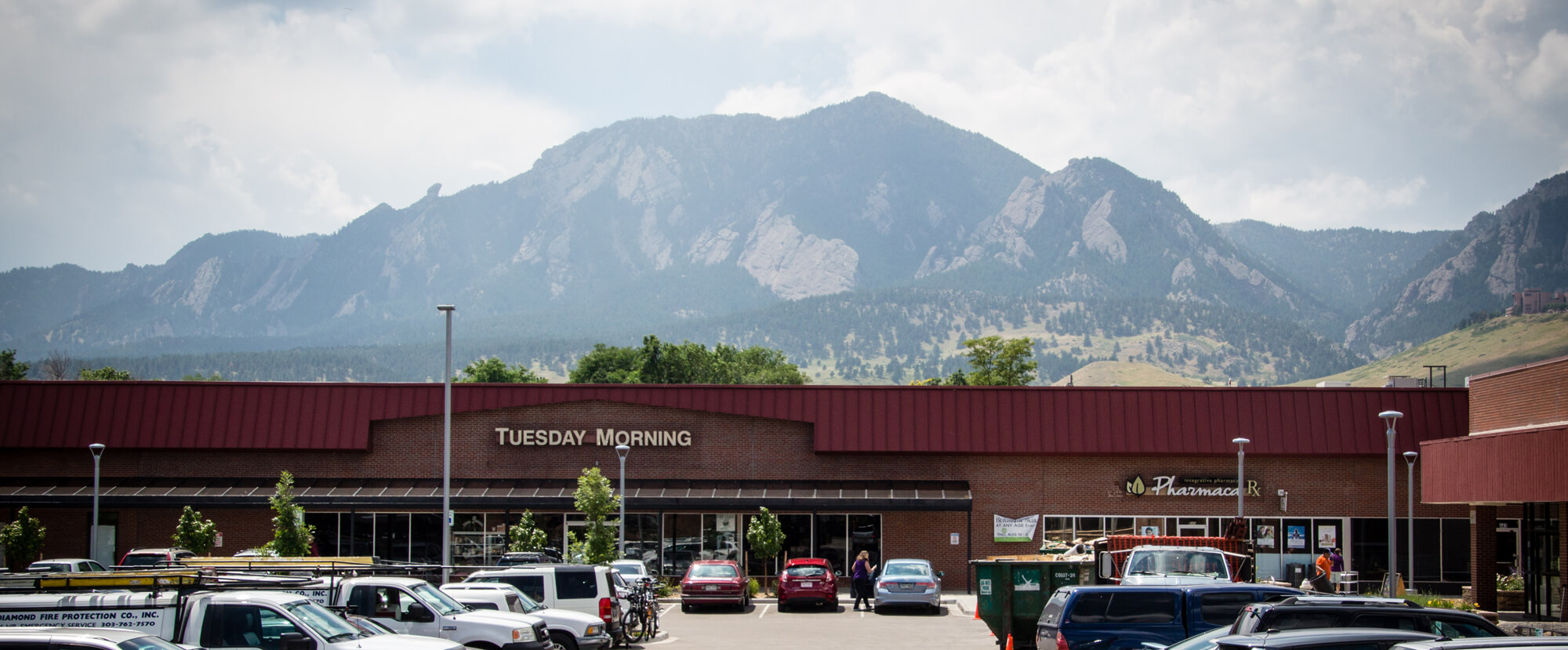 We are looking forward to the addition of a pet store at the Table Mesa Shopping Center. Welcome to South Boulder, Flatiron Natural Pet!