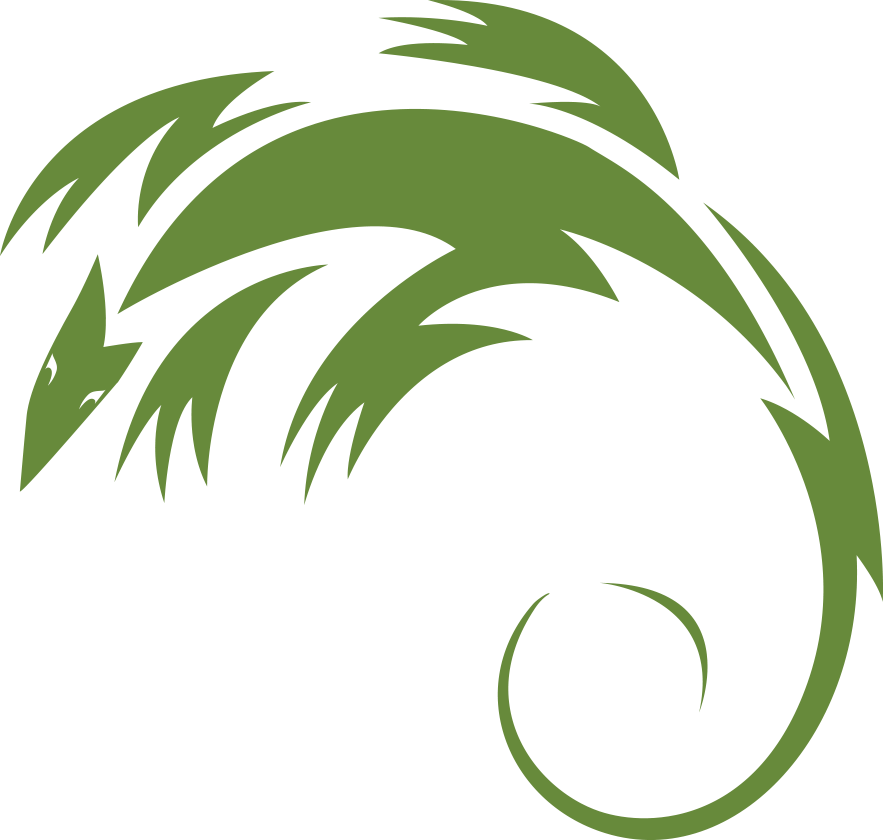 Always Adapting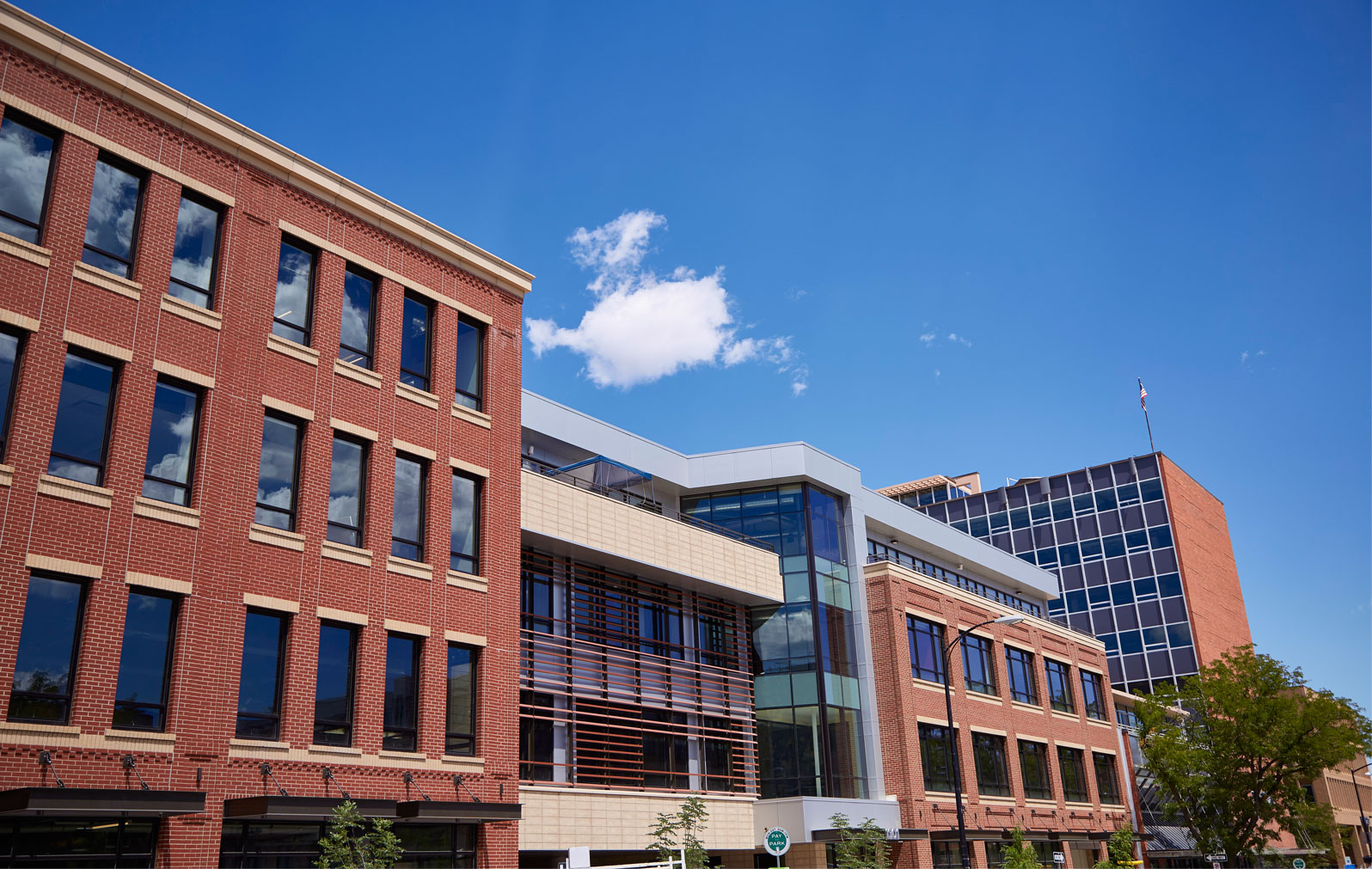 Creating Value Through Cheerful, Innovative and Sustainable Real Estate Practices
The W.W. Reynolds Companies is a commercial real estate development, leasing, and professional property management firm.
Using our superior market knowledge and experience, we provide the full spectrum of integrated real estate services that create and enhance value, helping maximize the return on our clients' real estate investments. The W.W. Reynolds Companies currently owns, manages and / or leases over 3 million square feet of commercial office, retail and industrial property in Boulder, northern Colorado, and all along the Colorado front range.
Experience. Integrity. Service.
TESTIMONIALS
The W.W. Reynolds team has proudly created win-win partnerships over the last 50 years. Find out how we've produced results by creating and enhancing value for our clients.
Working with WW Reynolds the past five years has brought a greater appreciation to the finer points of building ownership/management.  The WW Reynolds team, from top to bottom, has been a pleasure to work with…
Randy Davenport, Senior Director, Fulfillment Operations, LogRhythm
We couldn't be happier with our location and office atmosphere. The WW Reynolds team continues to be a dependable partner and advisor for our real estate needs as we grow.
Brooke Mackenzie, Managing Director, KJUS