New Sterling Drive Campus a gem for East Boulder with over 85,000 sq. feet and iconic views of the Flatirons. 
W.W. Reynolds and Ivy Realty are proud to present Boulder with the new Sterling Campus, a trio of office buildings on Sterling Drive undergoing full renovations with state-of-the art design and modern finishes. The three buildings which comprise the new Sterling Campus are 5300 Sterling, 5305 Sterling, and 5330 Sterling. 
Sitting at a combined square footage of 86,485, the Sterling Campus presents a unique opportunity  for large companies looking to establish themselves in the tight East Boulder market. The Boulder bike path system and Pearl Parkway both lead directly to the campus, and the buildings themselves have a clear view of the Flatirons.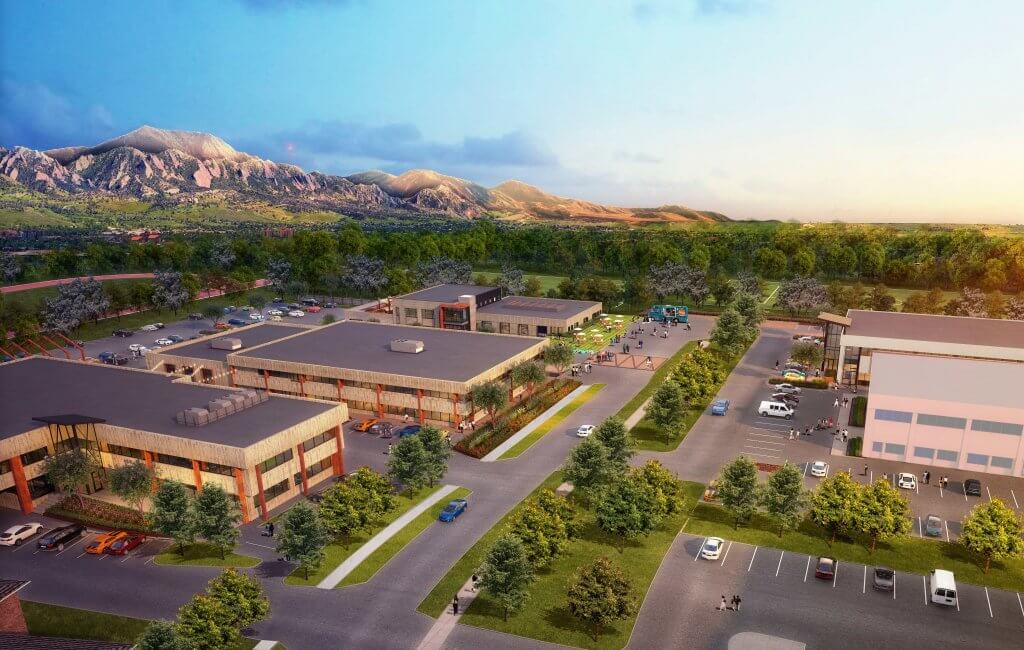 Initially built in the 1980s, the Sterling Drive office spaces will be renovated by one of Boulder's most renowned architects, Oz Architecture. Oz is a Colorado based firm that has been nationally recognized, with its hand in several Westin renovations in Colorado and California, and won several awards for its fire station renovations. Recently, Oz also created the office for PopSockets, a mobile phone accessory that quickly became one of Colorado's fastest growing companies. Oz is known for its creative collaborations with their clients, hence the "pop stairs" that are a design marvel in the PopSockets office, reflecting the flexible and fun culture of the company. The Sterling buildings will be designed with modern and eco-finishes ideal for creative tech.
5300 Sterling Drive: 19,904 SF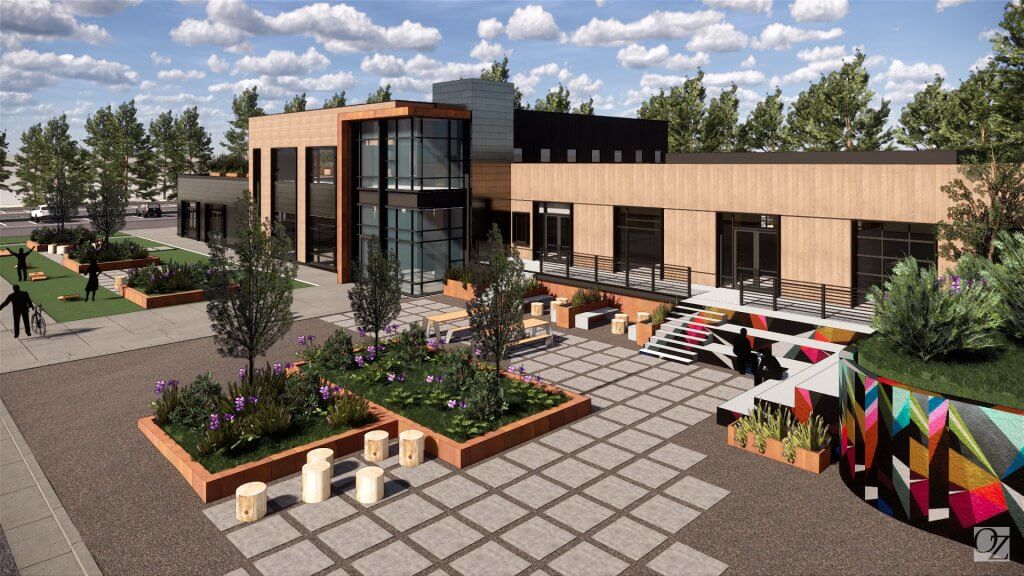 5305 Sterling Drive: 27,330 SF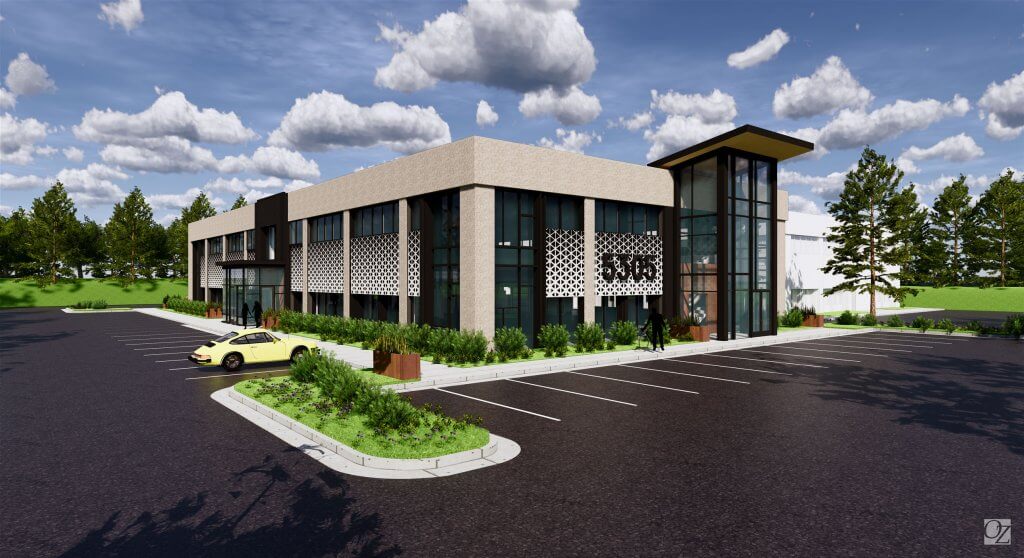 5330 Sterling Drive: 39,032 SF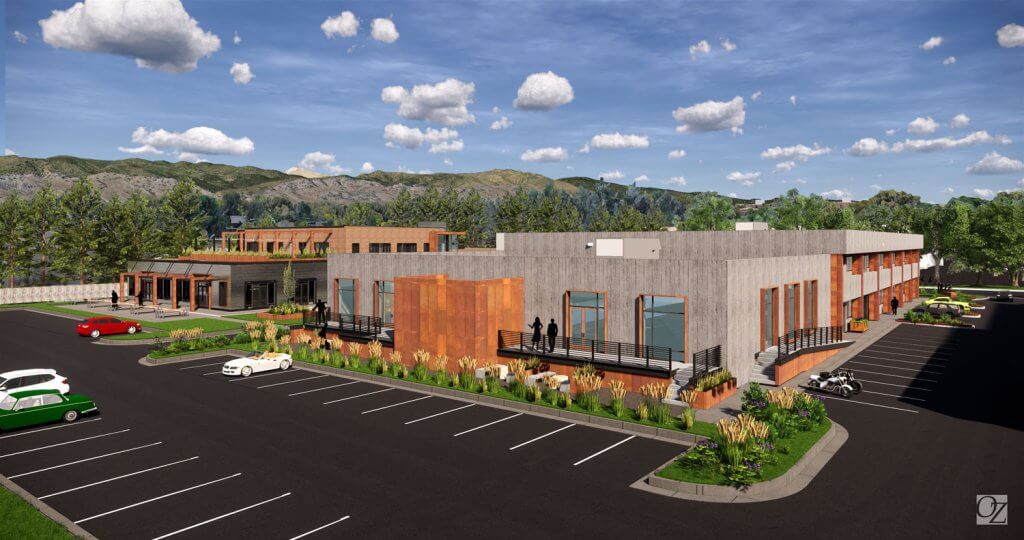 East Boulder is one of Boulder's fastest growing areas for real estate and development. With the demand for flex and warehouse space on the rise, east Boulder has enjoyed a flood of new investors and tenants.

While each building on Sterling Drive is available for occupancy individually, the proximity of the buildings along with the collective renovations present a rare opportunity for a company to establish a campus setting. With the help of Oz Architecture, we know that taking over Sterling Campus will be perfect for a quickly growing company to join the dynamic East Boulder market in a campus setting.