A bright future for the former home of the famous Liquor Mart
Earlier this year, a Downtown Boulder classic, Liquor Mart, announced they were closing their doors for good, unrelated to current circumstances. Many in the area will remember shopping Liquor Mart through their college years or how the store took a chance of so many local, craft breweries. 
The property, which is located at the southeast corner of 15th Street and Canyon Blvd., will bring 150 apartments and a significant amount of ground-floor retail space. 
The Liquor Mart property also happens to be situated in the heart of the 15th Street Design District (15SDD), an area which spans both sides of 15th Street from Canyon to Arapahoe and is home to some of Boulder's premier interior designers, architects, and graphic/web designers. 
One of our own listings, 1720 14th Street, which is currently for sale or lease, is also situated in the heart of the 15SDD. As the district continues to grow and the redevelopment of Liquor Mart proceeds, this art deco building holds an exciting future for its next owner and tenants.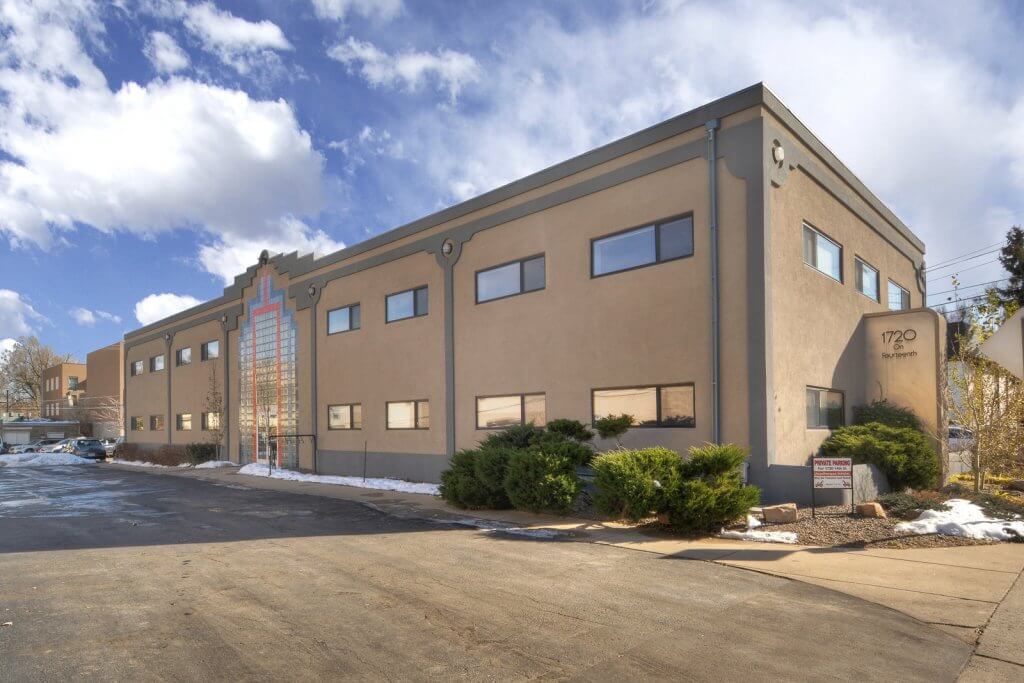 The property is within walking distance of the Boulder Farmers Market, the Pearl Street Mall, and the Boulder Creek Bike Path. In case you weren't sold, here are some other features of this area which make it a valuable real estate investment.
Education
Within a 2 mile radius of Downtown Boulder sits The University of Colorado and Naropa University in addition to a handful of Boulder Valley School District Schools and private schools. With schools right around the corner, it's not surprising that the shift to living close to downtown is popular amongst families and singles alike.
Access to public transit and bike paths make getting in and out of downtown pain free. Forget the parking woes and leave the car in the garage- everything is walking distance.
World Class Eats
The food scene in Downtown Boulder has always been lively and diverse- and the pandemic hasn't changed that. In fact, with the addition of "al fresco" dining options, which allow for restaurants and bars to expand into sidewalks, parking lots, and streets for an expanded patio experience, the streets of Boulder have never been more inviting. With plenty of patio options in addition to take-out, you definitely won't be going hungry here. Why get it for delivery when you can walk around the corner to grab it?
What makes Downtown Boulder so remarkable is its ability to combine the classic staples of the region, like the Dushanbe Teahouse, with newer institutions like Rosetta Hall and the soon to be open Avanti Food & Beverage. The restaurants and bars in the neighborhood attract residents from all over the region, not just Boulder itself.
The Commute-Free Life
Commercial spaces in Downtown Boulder are highly-coveted. The demand for more affordable residential real estate in the neighborhood is largely due to the proximity to offices and businesses that are downtown. While many of us are working from home, there is much evidence to suggest that in-person office culture will remain relevant even as we reemerge from the pandemic. Even large tech companies who have offered the most flexible work-from-home options are holding on to their offices for when it's safe to return to them.