Our team recently attended the 2020 Boulder Valley Real Estate Conference which was held virtually and hosted by BizWest. Hundreds participated to hear about the latest trends and predictions for commercial and residential real estate in the area. Our own Jeff Wingert was among the featured speakers. Among the topics covered was an overview of current development projects around Boulder Valley. Check out a few of the highlights from Boulder and Longmont below.
Boulder Project Highlights
All Boulder development and redevelopment projects are tightly aligned with the Boulder Valley Comprehensive Plan, which among other things includes a 55' height restriction and undeveloped green belt zone around the city. Below is the master map for the comprehensive plan.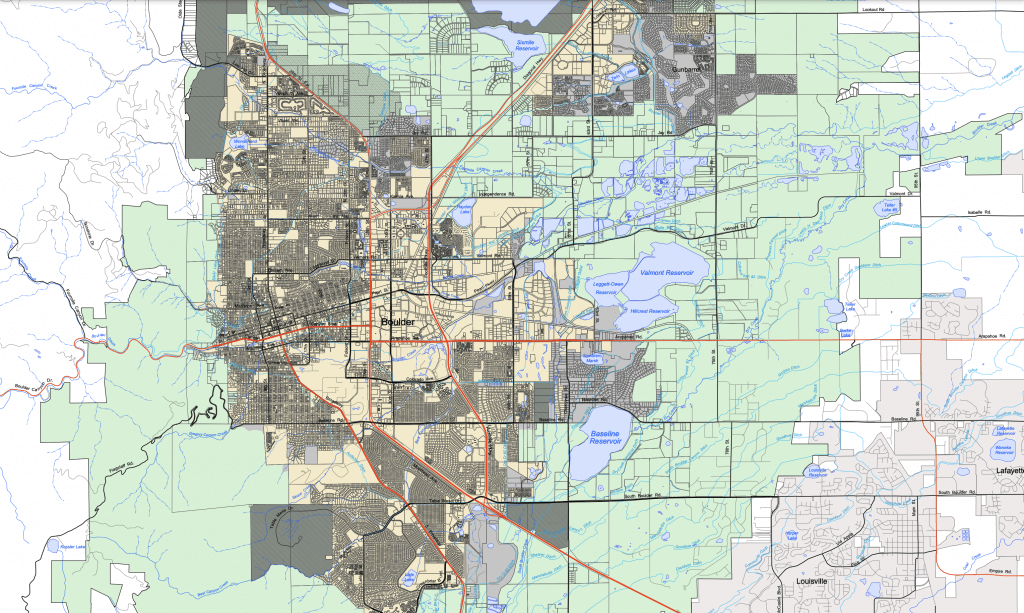 Here are some major projects taking place right now:
Former Liquor Mart Site
A project has been approved at 1750 15th, the site of the former Liquor Mart, which will include 11,000 SF of ground floor retail, 147 apartments, and below grade parking.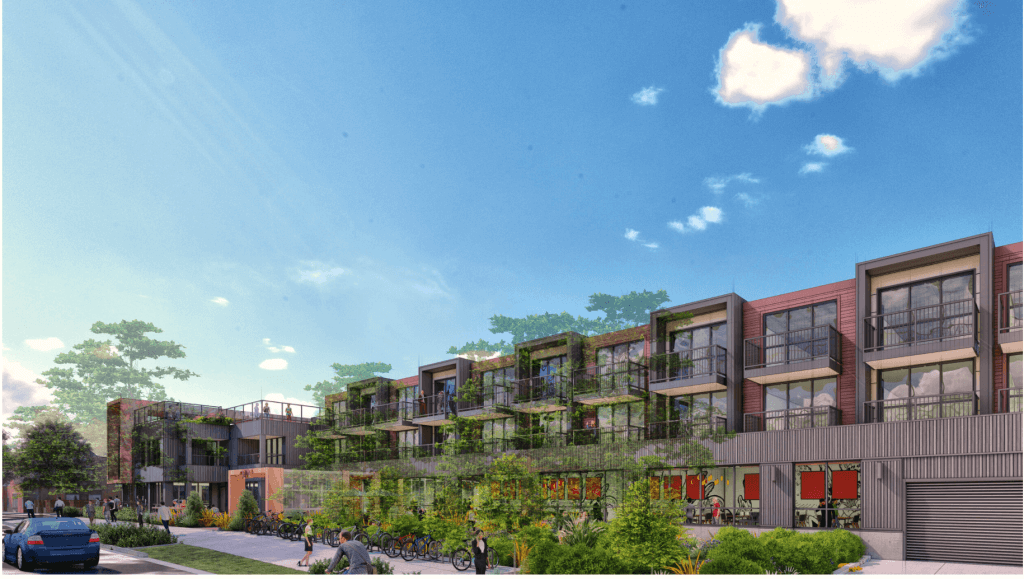 Former Old Chicago
The former building for Old Chicago at 1911 11th Street has been demolished and is being redeveloped into a three-story mixed use property with ground floor retail, second story office space, and third floor residential units.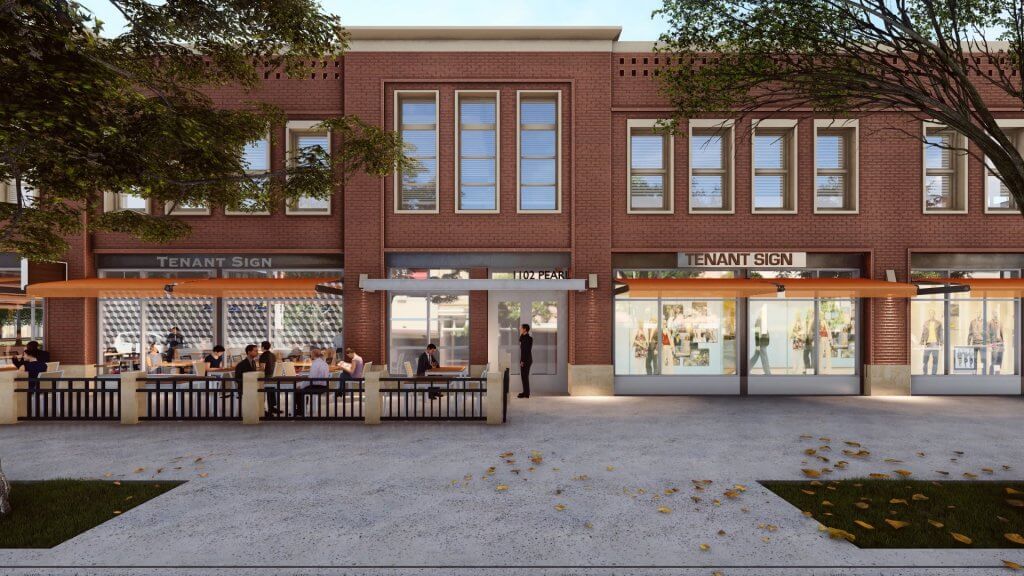 Alpine-Balsam Development 
The Alpine Balsam project, located on the site of the former Boulder Community Hospital, is being redeveloped into a mixed-use neighborhood center. It will include a City Service Center, affordable housing, retail, and more.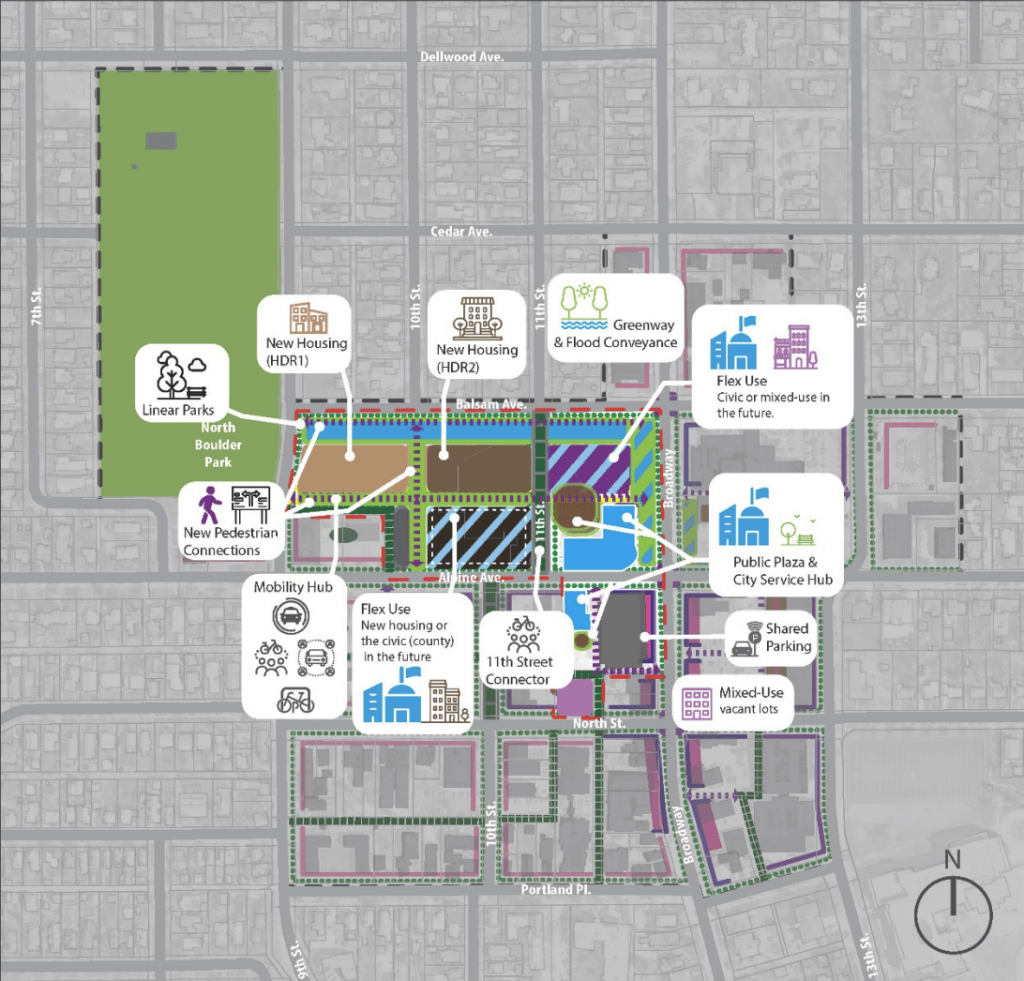 University Hill Hotel 
A hotel is being constructed at the intersection of University and Broadway which will includes 187 rooms and 9,600 SF of ground floor retail space.
Boulder Valley Regional Center/Boulder Junction
At 160 acres, this large scale project is Boulder's largest redevelopment area. The goal is to develop this area according to Boulder's Transit Area Plan as well as convert underutilized industrial areas into a more urban friendly area. Phase I is complete and they are now moving into Phase II.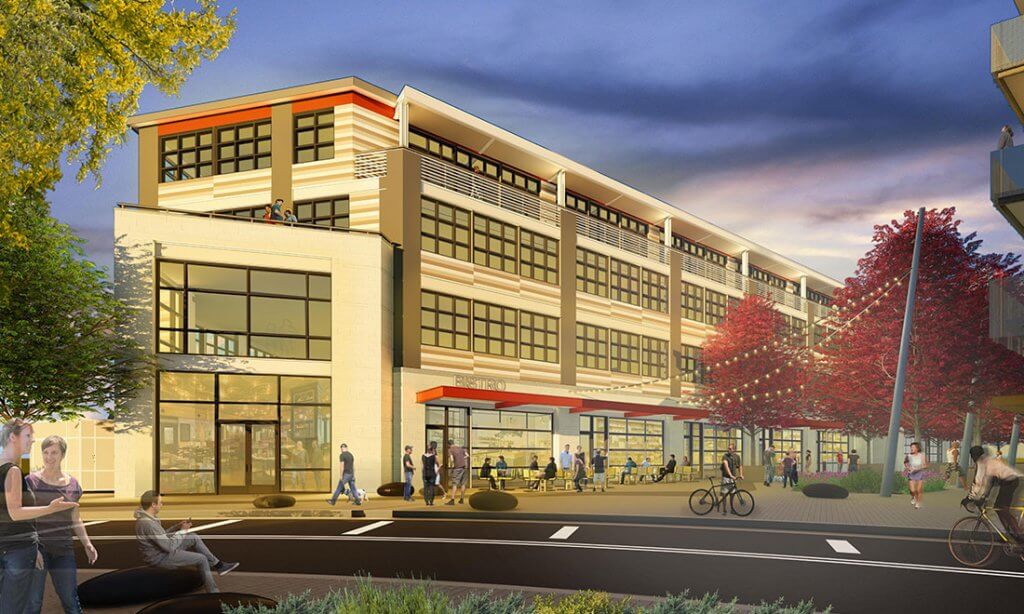 Macy's Store
Neighboring Boulder Junction is Macy's department store at the Twenty Ninth Street Shopping Center, which is under review to be redeveloped into 7,730 SF of marketplace retail, 155,136 SF of office, as well as plaza improvements.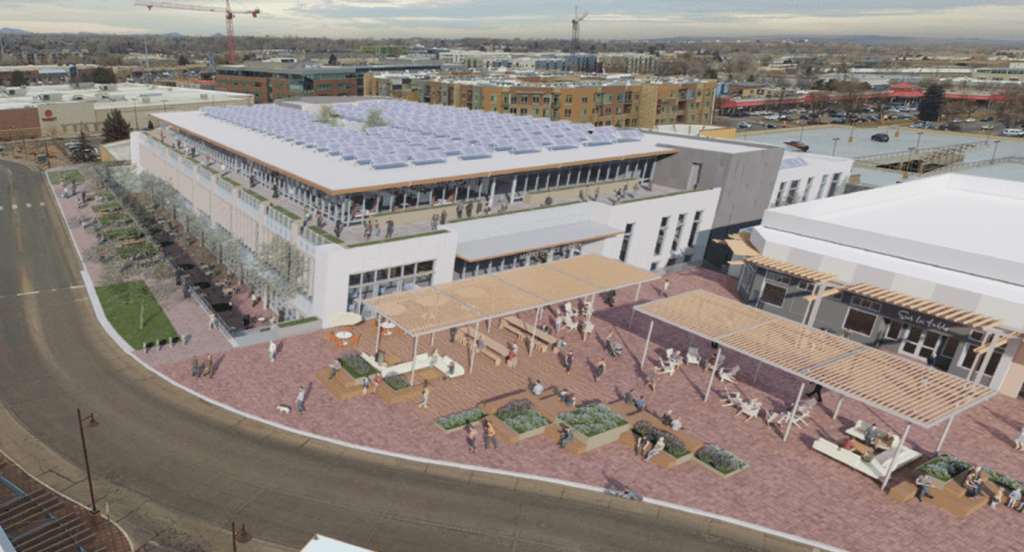 East Boulder Sub-Community Plan 
We are especially excited about the changes taking place in East Boulder, not only because of some of our favorite properties in east Boulder like this and this, but because East Boulder is experiencing a surge in popularity. With easy access in and out of Boulder, exceptional Flatiron views and big parks, who wouldn't want to be in East Boulder?
East Boulder's Sub-Community plan is a strategy for infill in neighbors located 15 minutes from downtown. It is currently in concept testing phases and might allow for future land zoning changes. 
The recent redevelopment of Flatiron Business Park is attracting a wave of creative tech, breweries, and more. Elaine McLaughlin, a senior planner with the City of Boulder's Planning Department, calls the trend "a renaissance for this business park that started 40 to 50 years ago."
And lastly, the property at 5606 Airport in Lake Center Business Park received a recent annexation and approval. More to come on this WW Reynolds project!
Honorable Mention: The North Boulder Branch of the Library has been approved. It will include 13,010 SF to serve north Boulder.
Longmont Project Highlights
South Main Station
Phase I of the mixed use redevelopment project at the site of a former Butterball processing plant in downtown Longmont is under way. 253 residential units were completed earlier this year and they are currently at 72% occupancy, according to Tony Chacon, Redevelopment Manager with the City of Longmont.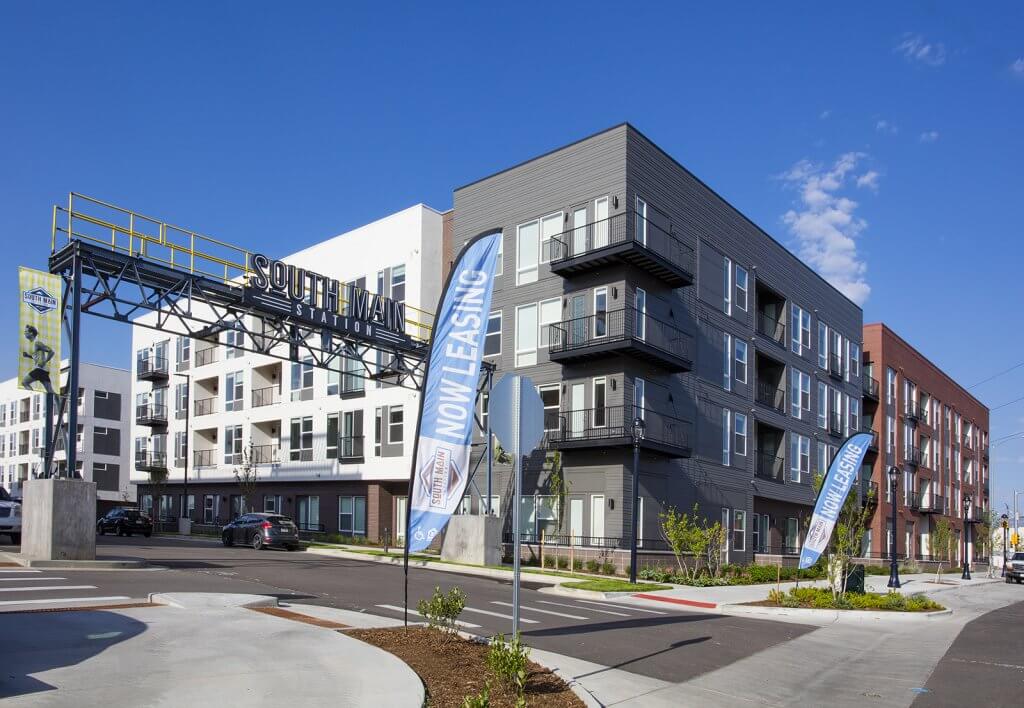 5th and Coffman Project
The affordable mixed use project at 5th and Coffman is underway. A partnership of Boulder County Housing Authority and Downtown Development Authority, 73 residential units and commercial space at the ground floor. It will also result in 300 parking spaces for both the public and the tenants.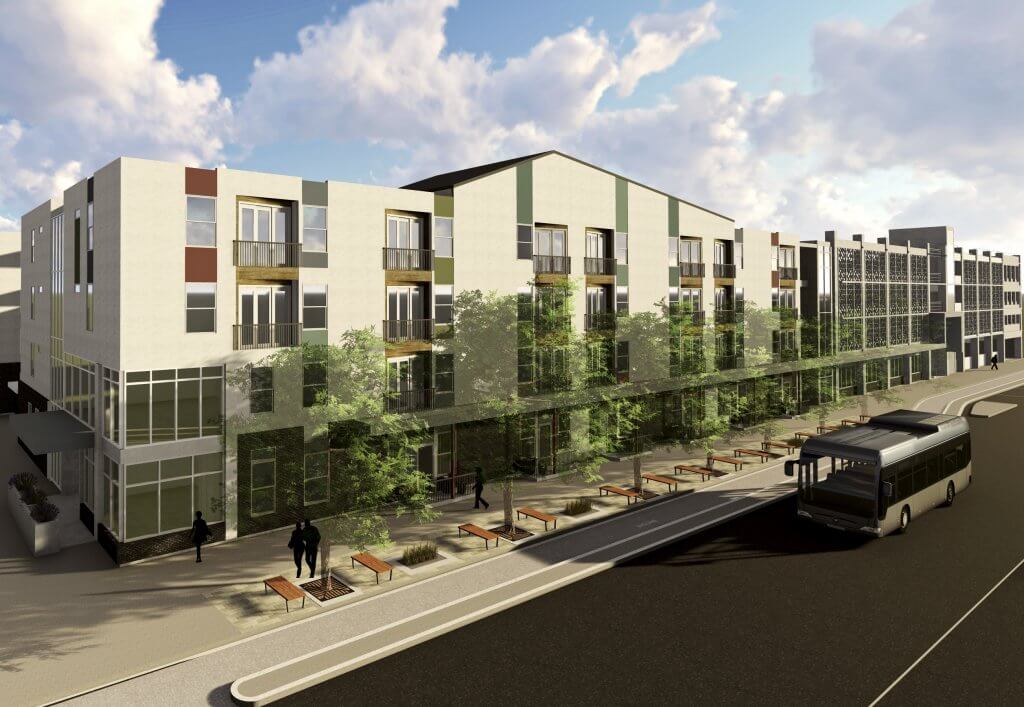 Transit Area Station
Longmont is in the final planning stages for a new RTD Transit Station, which will be designed to accommodate both future rail transit, but in the nearer term Bus Rapid Transit between Longmont and Boulder. This is due to begin in late 2021.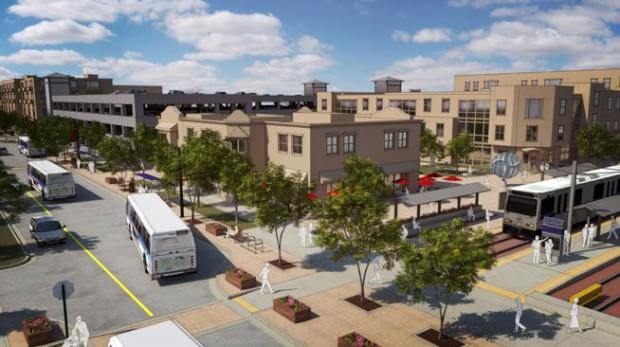 East Side
Longmont's east site is the fastest growing segment of Longmont. It began with the Longs Peak Medical Center at the intersection of 119 and County Line Road. A 4-story expansion project is currently underway adjacent to the hospital. Smuckers has also been been approved for an expansion in this area with construction likely to start next year.
And of course we can't overlook the widely known Sugar Mill site, the anchor of the east Longmont commercial development area. The Urban Land Institute recently completed a technical advisory panel on the site. According to Chacon, interest in redevelopment opportunities at the Sugar Mill site remains strong and at least one prospect is nearing acquisition of needed properties to move forward with the site. So stay tuned!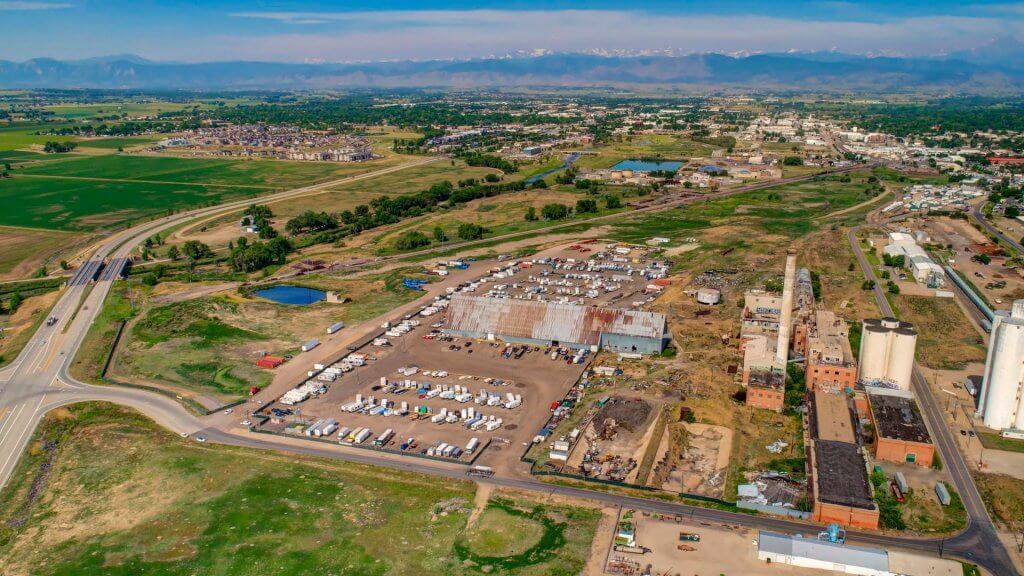 For more on these projects and others around Boulder County, contact one of our sales and leasing brokers today!