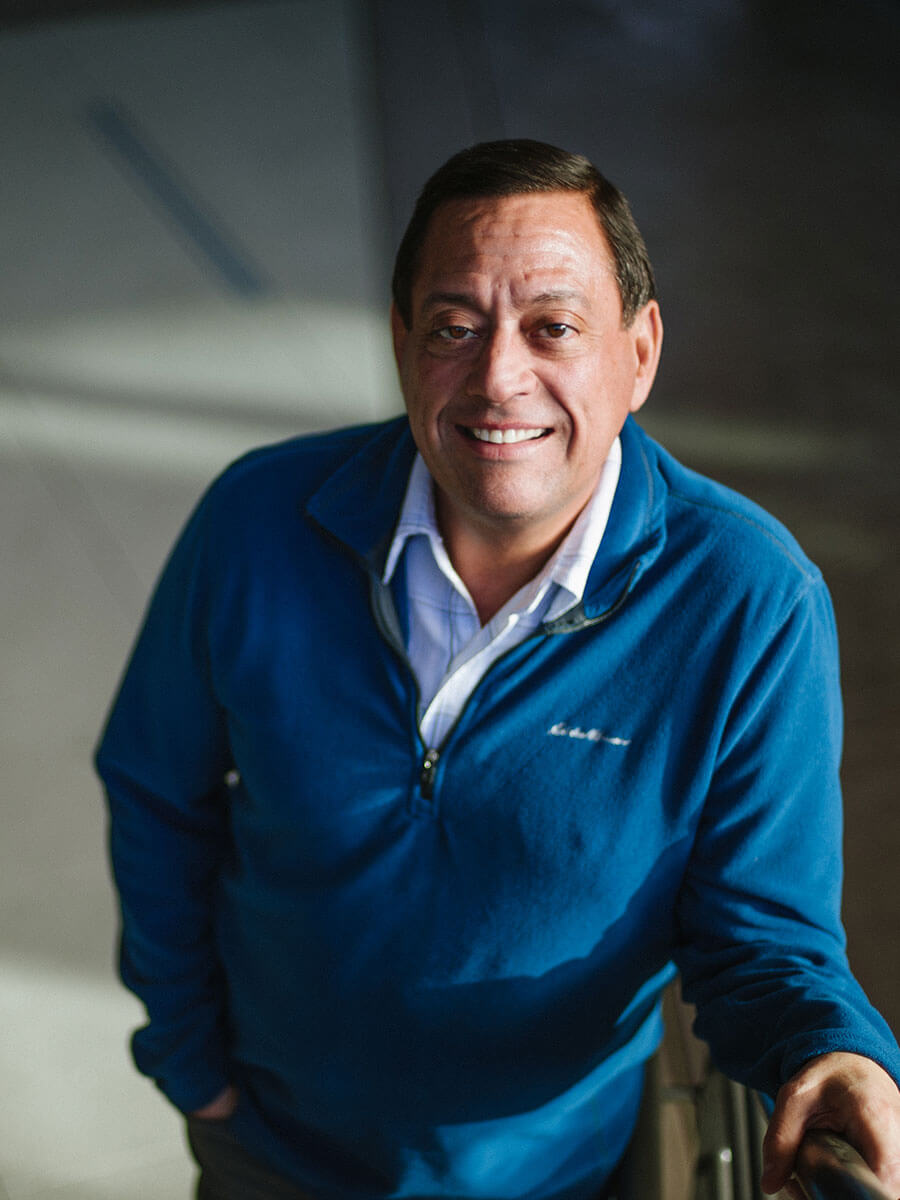 G Andrew "Rico" Espinosa
Property Management
G Andrew "Rico" Espinosa is originally from Chicago and graduated from the University of Colorado on a 4-year Air Force ROTC Scholarship as an Aerospace Engineer. After being commissioned as an officer in the United States Air Force, he trained to become a Navigator – Weapons System Officer – Electronic Warfare Officer flying in numerous jets including the F-4 and F-111. He was highly decorated and flew in 21 combat missions over Northern Iraq.
After his service, Rico spent the next 15 years in Europe, first in the Czech Republic and eventually settling in Poland where he co-founded and managed a tortilla factory and Mexican restaurant. It was there that he became an HIV/AIDS activist and treatment advocate with the European AIDS Treatment Group (EATG).
Next, Rico returned to his home in Chicago to care for his two nephews. In Chicago, Andrew became involved with the AIDS Foundation of Chicago (AFC) and also worked in the Emergency Department at Mount Sinai Hospital as a Health Educator. He then worked to implement routine HIV testing programs as a Training Specialist at the Midwest AIDS Training + Education Center (MATEC), before fulfilling a promise that he made to himself to return to Boulder.
Looking for his next challenge, Rico became involved with commercial property management. As an assistant property manager, maintenance coordinator and tenant liaison, Rico uses his experience to provide full-service management to the large number of commercial tenants in Reynolds portfolio.
Rico currently sits on the Board of Directors of the Boulder County AIDS Project and his hobbies include traveling, photography and meeting new people.