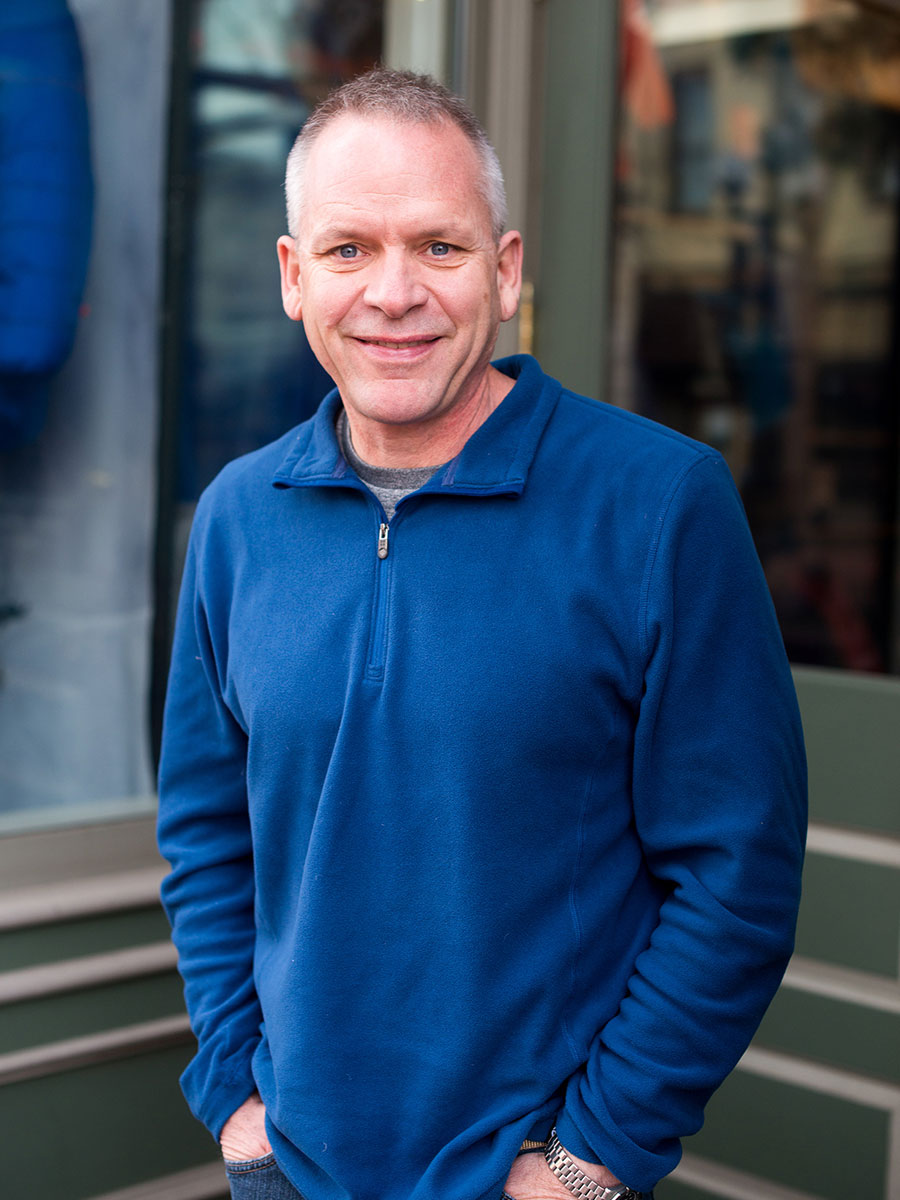 Alex Cassidy
Architecture
A native of Madison Wisconsin, Alex worked in the construction industry on commercial projects and custom homes prior to studying architecture at The University of Colorado Boulder and Arizona State University.
Alex has been a registered architect in Colorado since 2006. He has over 17 year's professional experience with an emphasis on large corporate, mixed use and public projects. Alex worked for DLR Group Phoenix, RNL Design Denver then DTJ Design, Communication Arts and PN Eklund Interests in Boulder before joining the W.W. Reynolds team as Head of Architecture in April of 2008.
Current responsibilities include project management, capital improvements, space planning, feasibility studies, code review and project permitting along with property evaluations, and graphics. Personal interests include international travel, photography, watercolors and biking.
Email