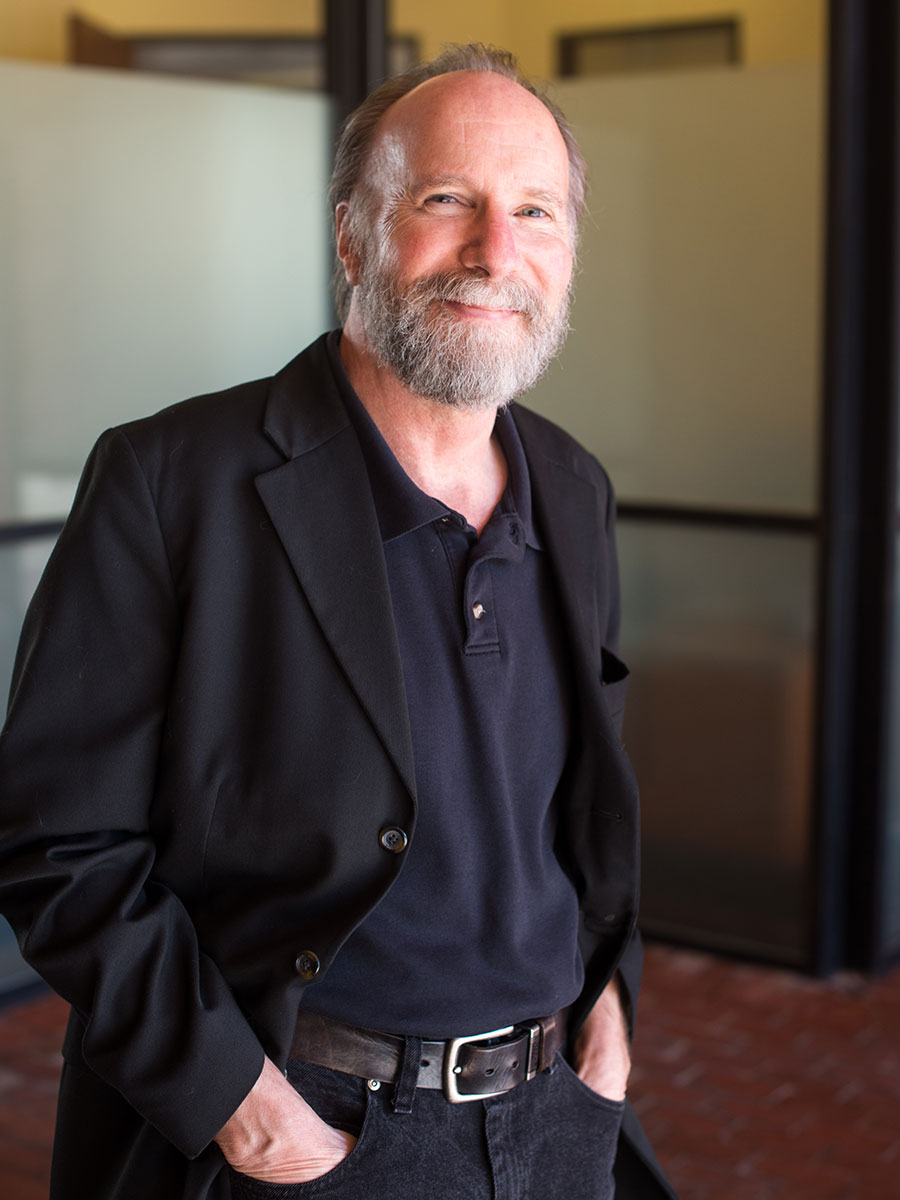 John Heins
Maintenance
John Heins' neo-romantic compositions have garnered considerable praise over the past three decades. His compositional output includes works for symphonic band and orchestra as well as numerous solo piano works, chamber music works, and concertos.
His compositions have been performed throughout the United States, Canada and Europe. In Canada his Trio for Piano, Oboe and Bassoon was featured at the International Double-Reed Convention. The Sinfonisches Blasorchester Bern, on their European tour, featured his Overture for Band, a work that was also performed and recorded by the Aulos Blasorchester in Switzerland.
His many commissions include Concerto for Alto Saxophone and Wind Ensemble premiered in Washington, D.C.; Second Essay, the Metropolitan Wind Symphony in Boston; and The House of Alba, Ballet Nouveau Colorado. Ballade for Orchestra has been recorded by the Kiev Philharmonic and released on a CD of new American music, "Masterworks of the New Era, Vol. 5."
Heins received a Bachelor of Music degree in Composition from the University of Montana and a Master of Music degree in Composition and Performance from the University of Colorado. He studied composition with Donald O. Johnston and Cecil Effinger.
Heins has taught at Rocky Mountain College in Billings, Montana. He served as composer, arranger, pianist, and clarinetist in the U.S. Air Force Band of the Pacific Northwest. In 2001-2002 he was the MTNA Commissioned Composer for the State of Colorado. Many of his works have been recorded on CDs. His current publishers are C.F. Peters, Southern Music, KJOS Music, and Ars Nova Music Incorporated. Website: www.johnheins.com 
Email